The past year's measures put in place to manage the pandemic would have probably brought about a lot more stress for parents, be it at work or with parenting. From remote schooling and work, to staggered classes and shifts, and kids being homebound for a longer than usual period of time, moms would have had to cope with sudden changes and conjure alternative (and often urgent) arrangements.
Come 9 May 2021, we celebrate Mother's Day. We have some ideas to show our appreciation for this wonder woman at home (with the help of dad, of course)!
1. Bring mum out for some adventure!
This calls for some planning to ensure an itinerary that mum is bound to enjoy.
Check out 7 Family-friendly Hiking Trails in Singapore, especially if it has been ages since the whole family went out together for some sun and fresh air. Get dad's help to pack for the excursion to relieve mom from the usual preparations, and kids can put together a simple picnic basket.
For a wholesome day or weekend that involves action for the whole family, Sentosa will not disappoint with its suite of activities and attractions (all the better if dad's feeling generous about a weekend staycay!). Don't forget to make use of your SingapoRediscovers Vouchers before they expire in June 2021!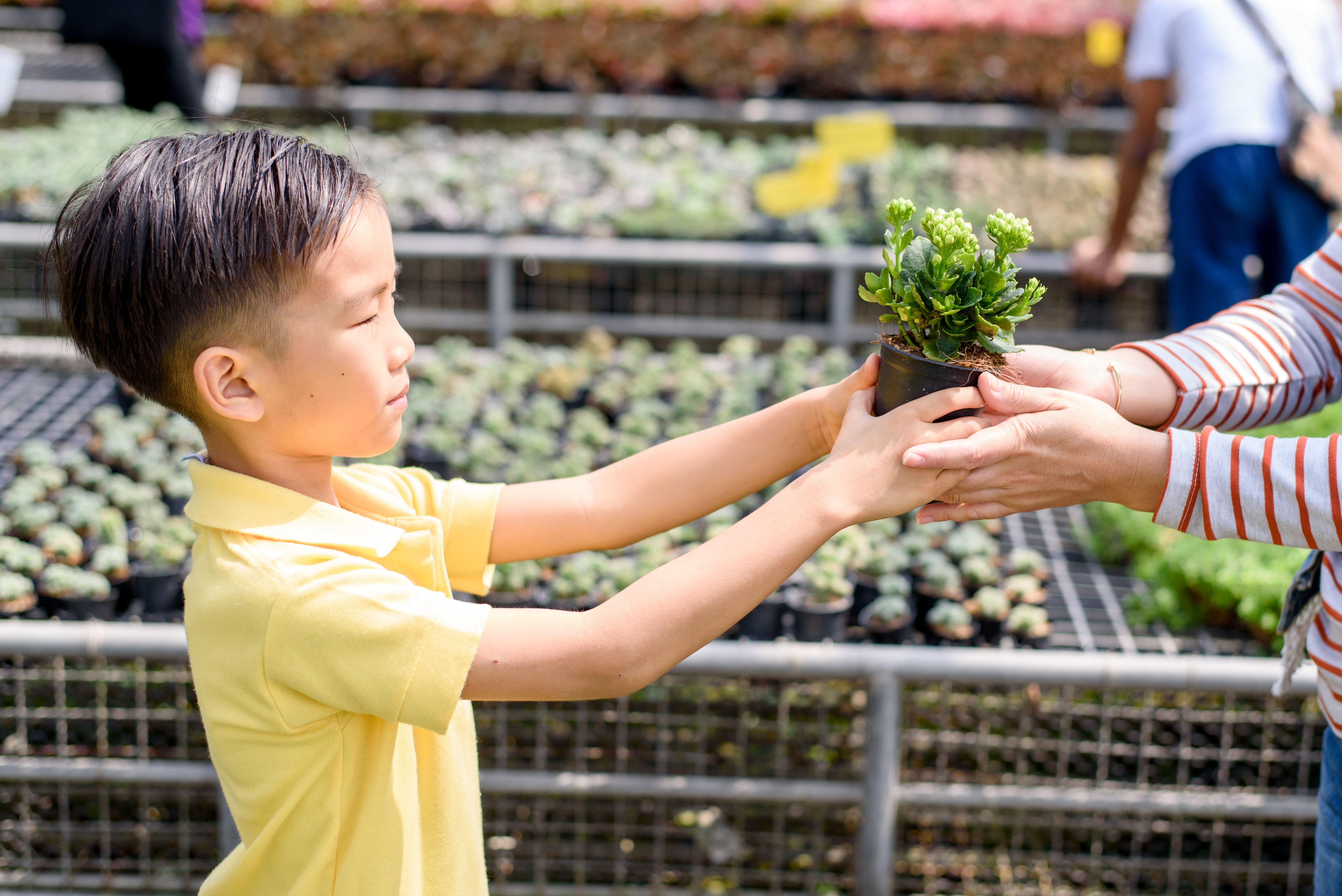 2. Go green with mum
If mum happens to have green fingers, check out some really cool urban farms.
Edible Garden City is an entity that champions the grow-your-own-food movement in cities around the world, starting with Singapore. Besides working with restaurants, hotels, schools and local farmers, they conduct periodic workshops and tours for the general public. Surely a wholesome activity for the whole family (and for parents to get kids to appreciate the greens they eat).
Another good destination is Bollywood Veggies, a countryside sanctuary away from the city bustle. There is plenty to do here for an entire afternoon, such as sightseeing on their ten-acre farm, gaining insights at a food museum, and yes, dining in at their bistro which offers a menu with ingredients grown in the area.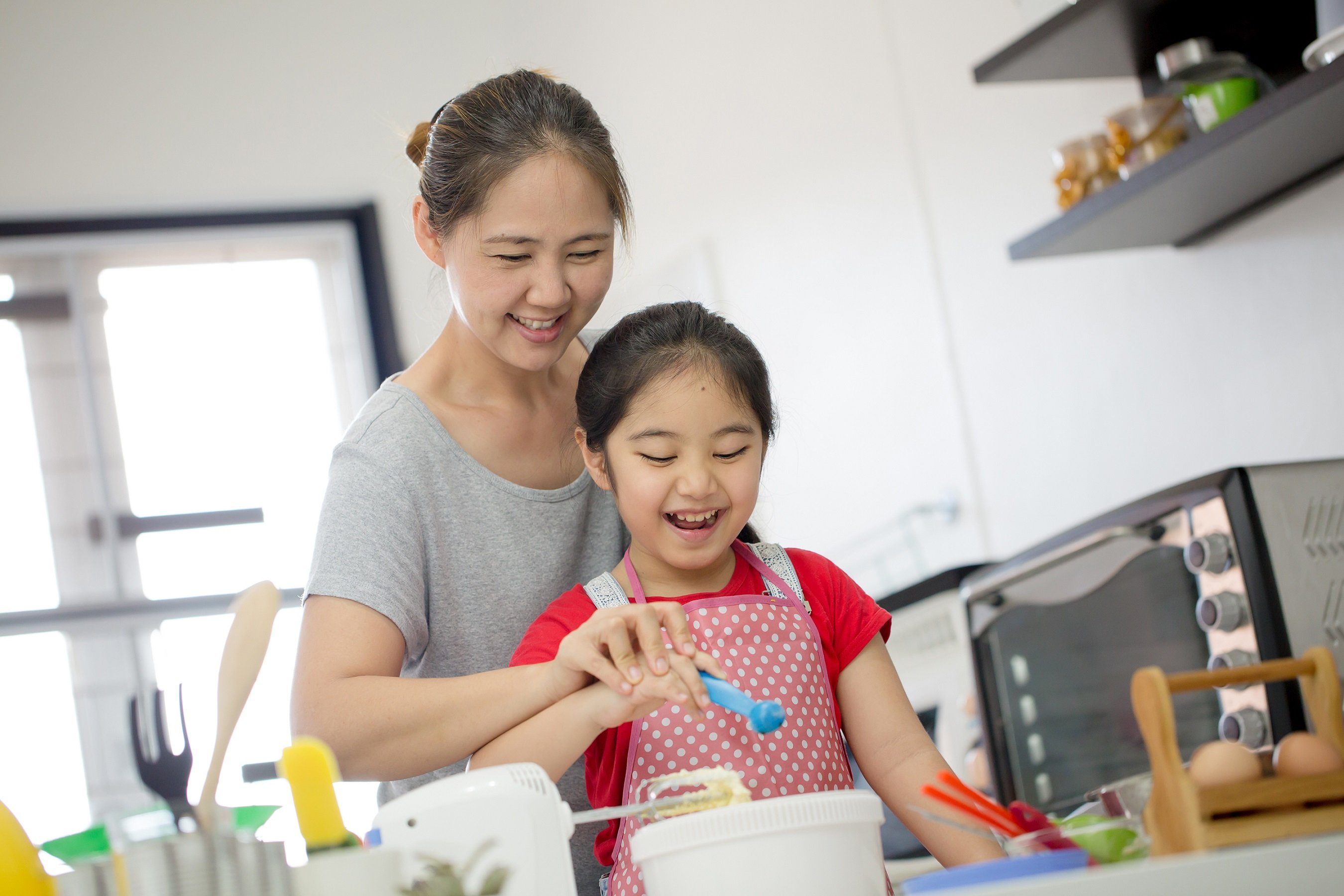 3. Make mum a healthy treat
To thank mum for always making sure we are fed (and fed the right food), do the same for her. Juice up her favourite fruits for breakfast, or make a bottle of refreshing chilled fruit tea for her to bring to work.
Take a leaf from the lunchbox she puts together every school day – surely one way to show appreciation for her carefully selected foodstuff – and leave her a note to remember to eat.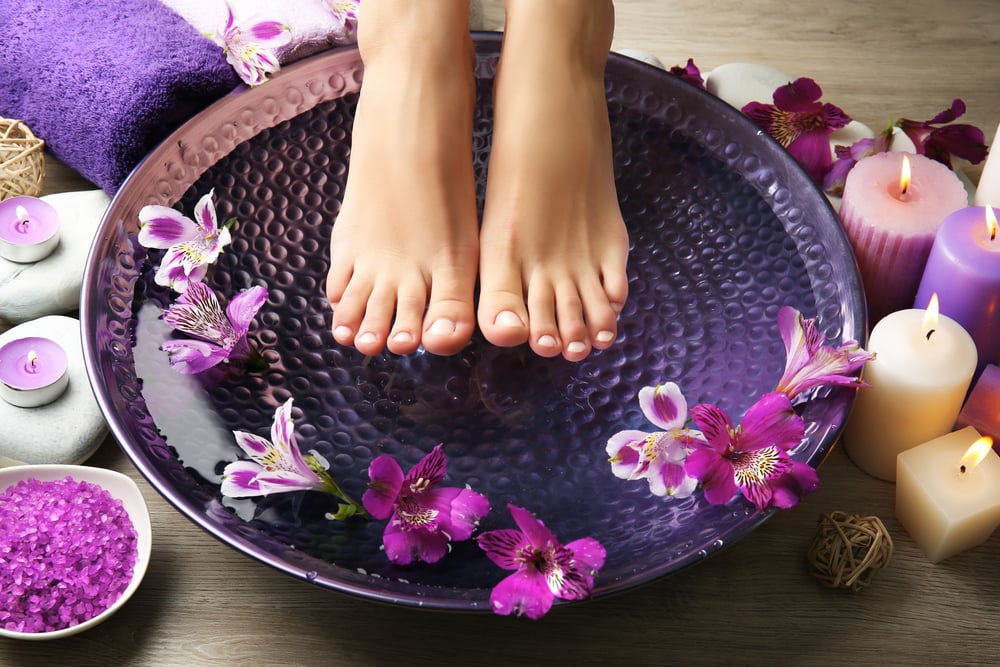 4. Create a pampering pack for mum
For all the effort mum is making to stay fit and healthy, there should always be time for recovery – and to be pampered. Put together a pampering pack consisting her favourite essential and massage oils, bath salt and "coupons for free shoulder massages or leg rubs" by the kids! Couple this with a healthy snack after her pampering treatment.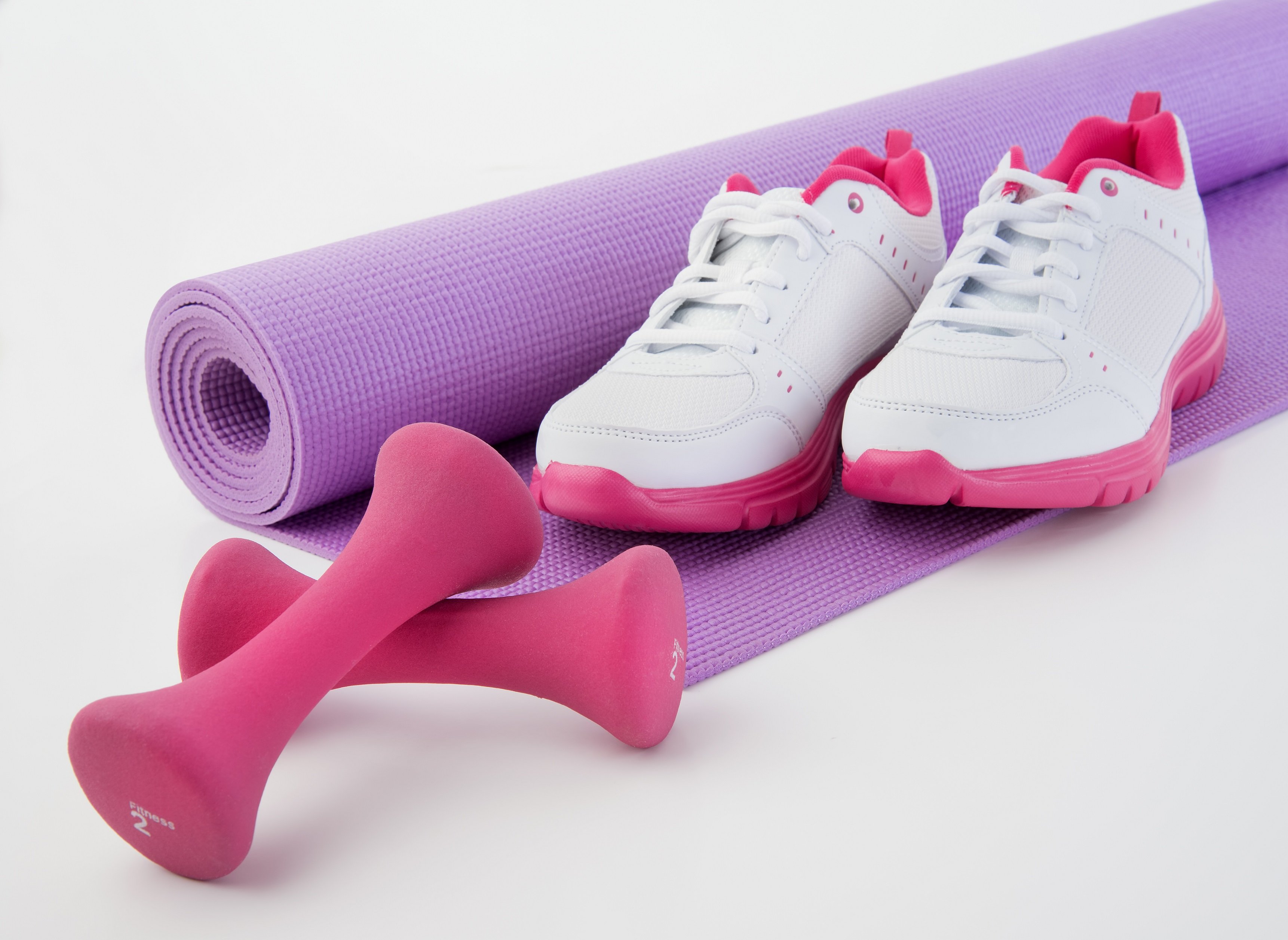 5. Clean her workout gear
Another way to support mum's rigorous workout regime - help her give her workout gear a wash. When did she last have time to clean her yoga mat or home exercise gear? Like many others, it is easy to overlook that mats and gear need a good clean-up from time to time, to prevent bacteria and dirt from accumulating. What more during this period when we should all be diligent about hygiene and sanitising.
Go another step by making her a simple anti-bacterial cleaning spray, for use at the gym. There are many simple concoctions online, such as using water, witch hazel and essential oils.
6. Produce a video (or photo slideshow) for mum
There is so much we can do with our smartphones nowadays, even filming a movie is not impossible. Put together a (secretly filmed) video of mum, when she is busy in the kitchen, driving you to class, doing her workout at home… since it is for private viewing, she does not have to worry about looking less than glamorous. Include snippets of family moments, and wrap it up with thank you messages to make the video more meaningful.
If not a video, how about creating a music playlist for mum's commute to work or the gym?
Related reading:
10 Tracks for your Mothers' Day Playlist
[Mother's Day 2021 Specials 💖] While you're at this DIY-ing, check out our Mother's Day Contest and tell us what makes your Sport Mum so amazing! 👸✨ Simply get creative and send us a picture/photo to celebrate your mum and caption it! Top 10 winners will walk away with $50 worth of Zalora e-gift card each! 🎁
7. Spend quality family time together, even at home
Finally, spending quality family time together is likely always the best gift for any mom, even if it is just in the comfort of home.
Cook a meal or try a new recipe. Play a game or set up a home obstacle course. Help organise or spruce up mum's little home garden together. We have easy menus and parent-child activity ideas that can be easily carried out at home. Remember to take videos and photos to add on to the previous gift idea!

Get more activity ideas on our GetActive!@Home page.