​Let's face it. Even adults may have moments when we feel like having something not so healthy. A sweet fix. Some tasty fast food.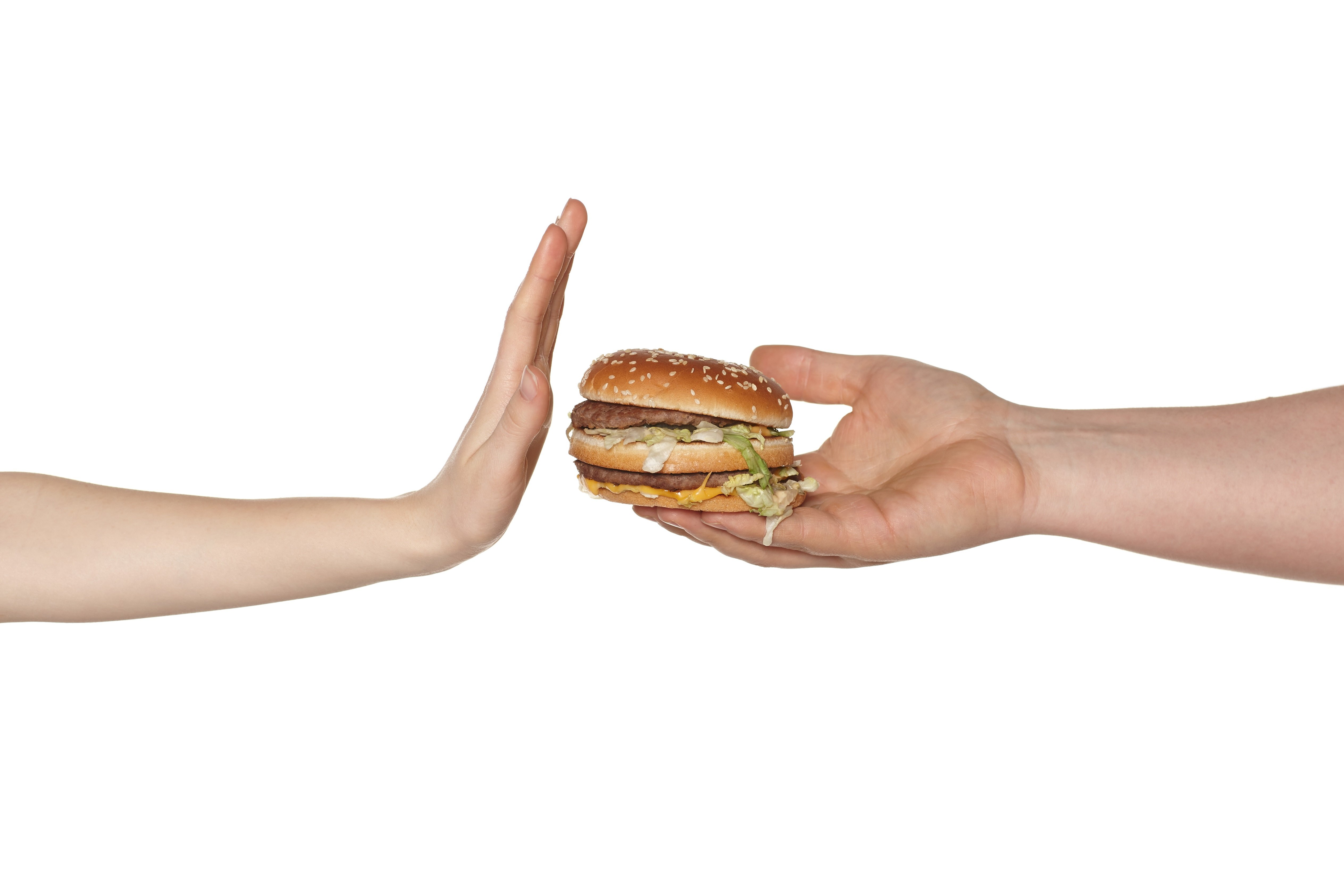 We are born to desire high fat and sweet foods. It is natural that kids crave for these and by suppressing their cravings, it just makes the forbidden even more desirable. Once they get a chance – when out of our sight – to access the "prohibited" foods, they may just go crazy over them.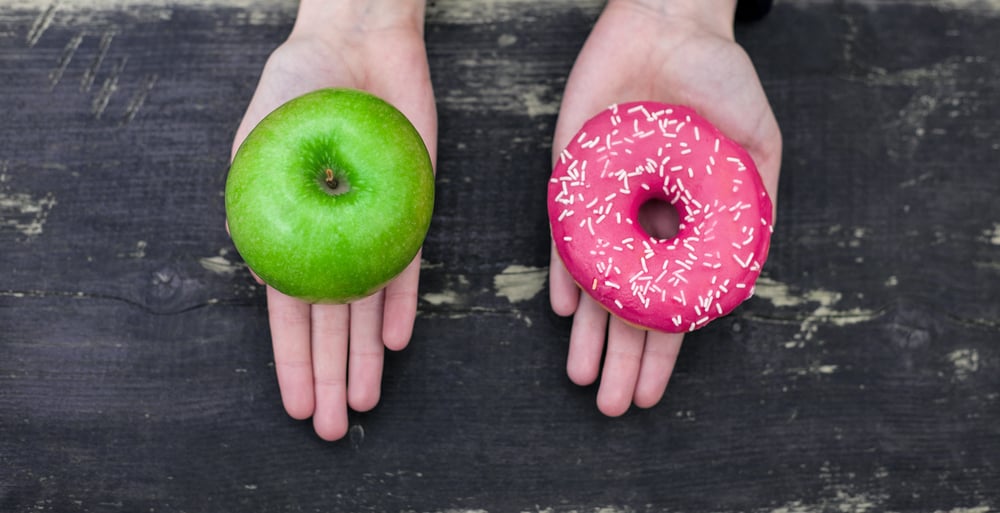 Understanding and accepting that this may be a vicious cycle, we can then better decide how to work around this and steer our kids towards healthier food choices and habits.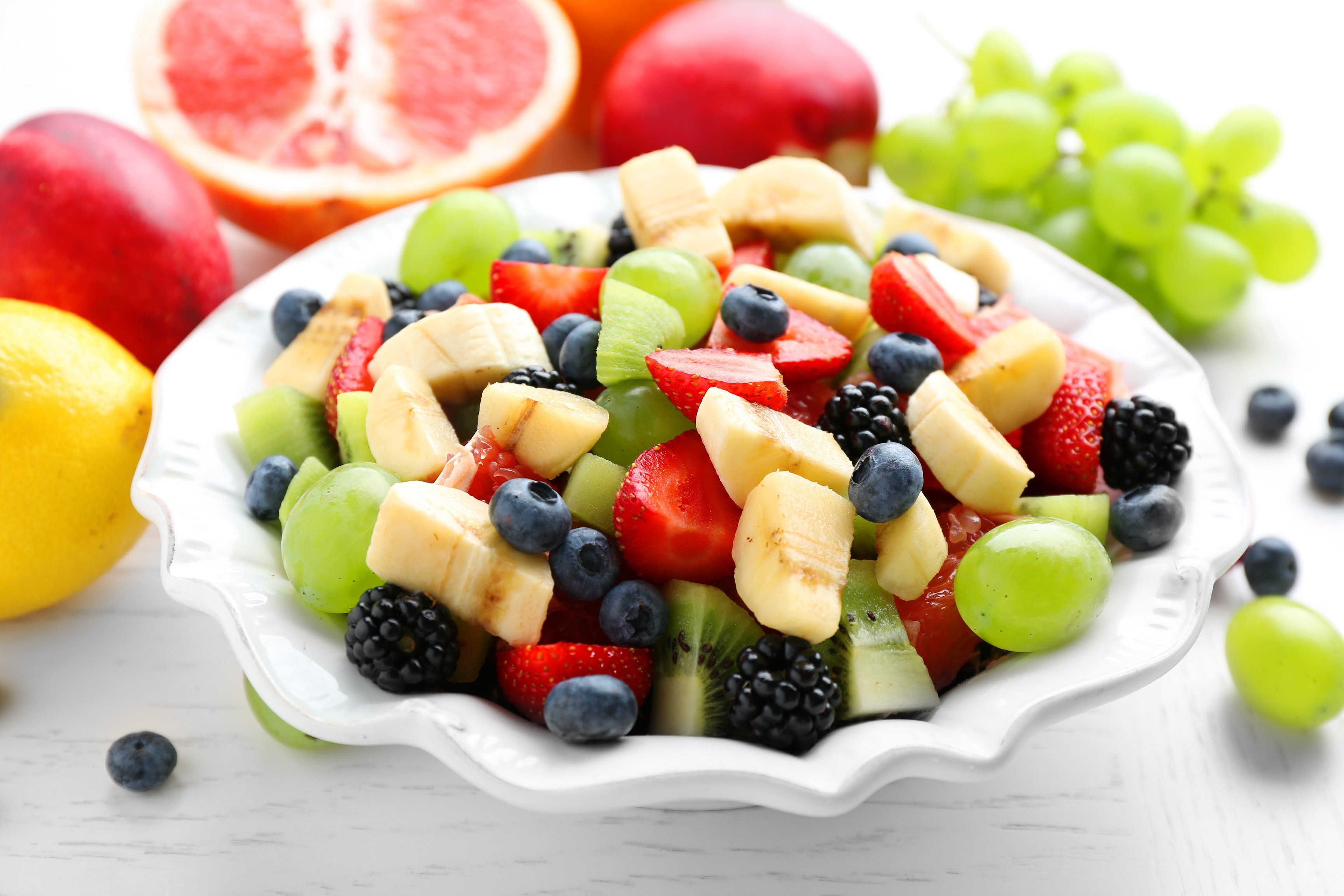 1. Mix and match fruits, vegetables, grains, proteins and other food groups to create a well-balanced snack or meal. Even better if it looks good – experiment with colours and shapes!

Try:
Orange (fruit), bell pepper (vegetable), egg (protein), wheat cracker (whole grains), soy milk (dairy)

Blueberry (fruit), vegetable salad, chick peas (protein), pita (whole grains), cheddar cheese cubes (dairy)
2. Make a game out of trade-offs. Create a wheel for the kids to decide what healthy food they eat in exchange for play time.
For example:
30 minutes of screen time for half a bowl of broccoli

20 minutes of a badminton match for two fruit servings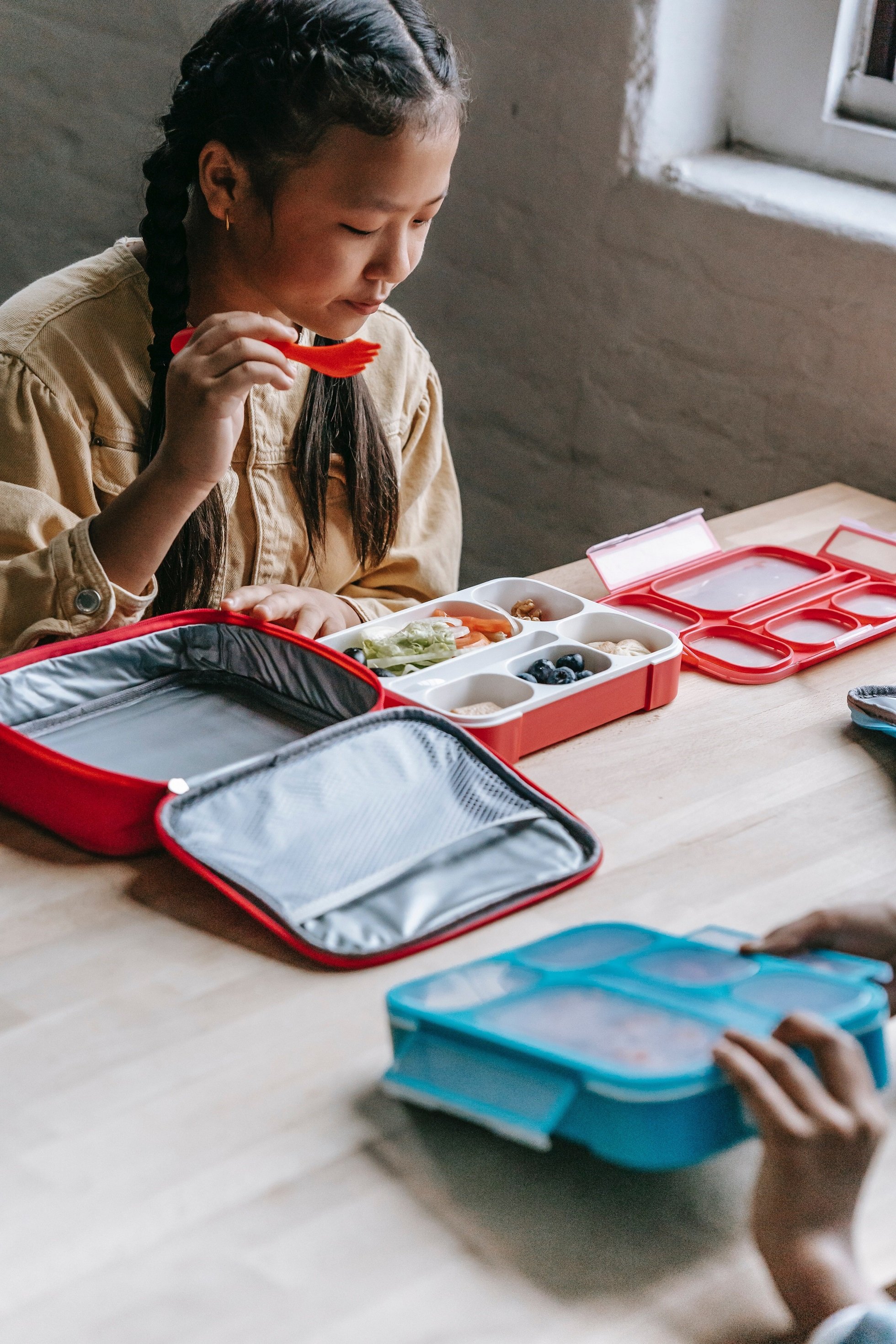 3. Get the kids involved in meal or snack preparation. Even better, make food preparation a family bonding activity. For an educational dimension, bring the kids along when you shop for groceries and guide them to choose healthy ingredients. At the same time, you can also teach them about the different food groups' nutritional content and values.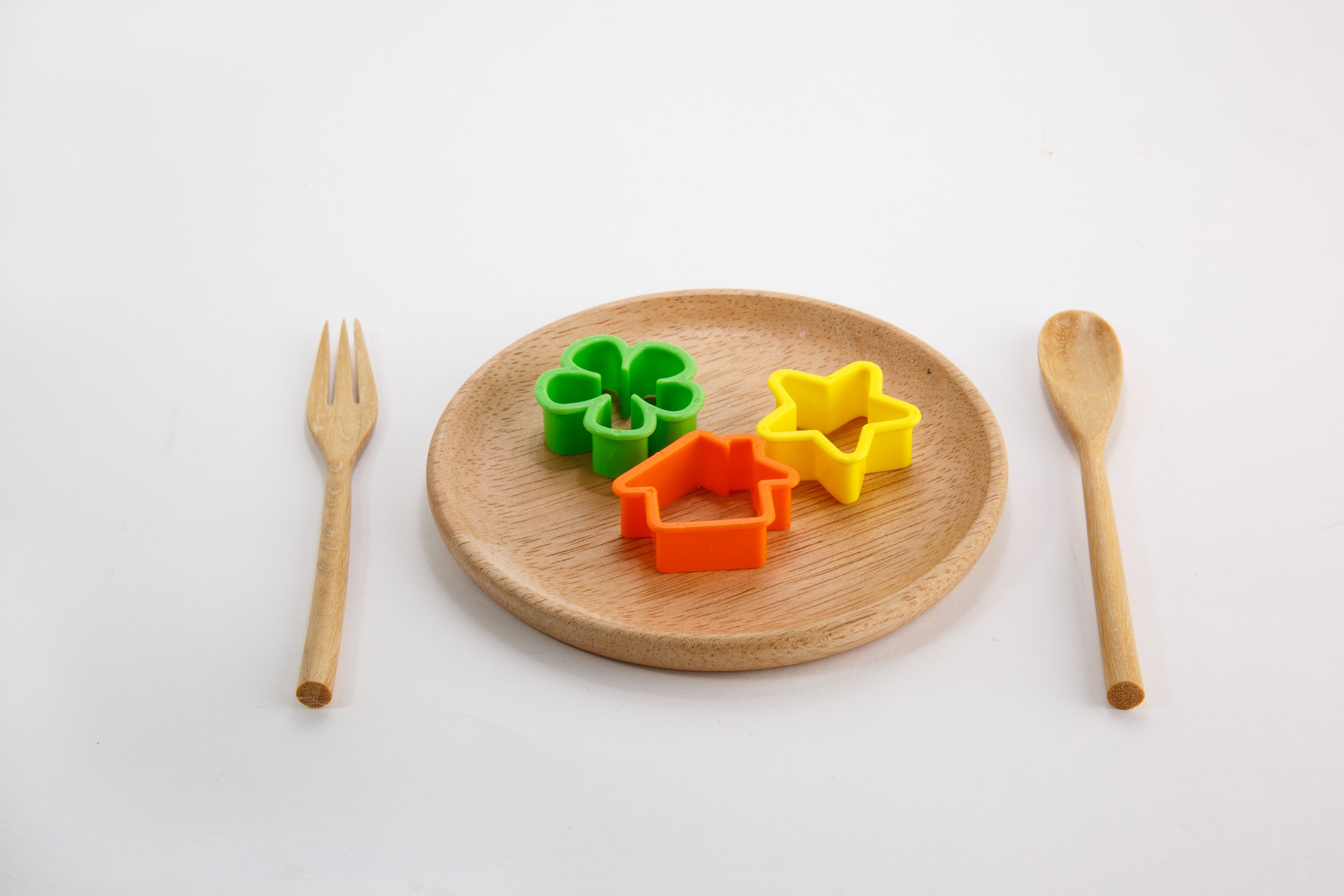 4. Inject some fun and variety into healthy eating. Get your hands on some cookie cutters. Make healthier food in fun and appealing shapes like animals or dinosaurs, and colours that your kids will love. Get creative or silly with naming dishes, such as UniCorn Bread, Merry Berries or Breakfast BunNies. Your kids can also learn more words and remember what they eat along the way.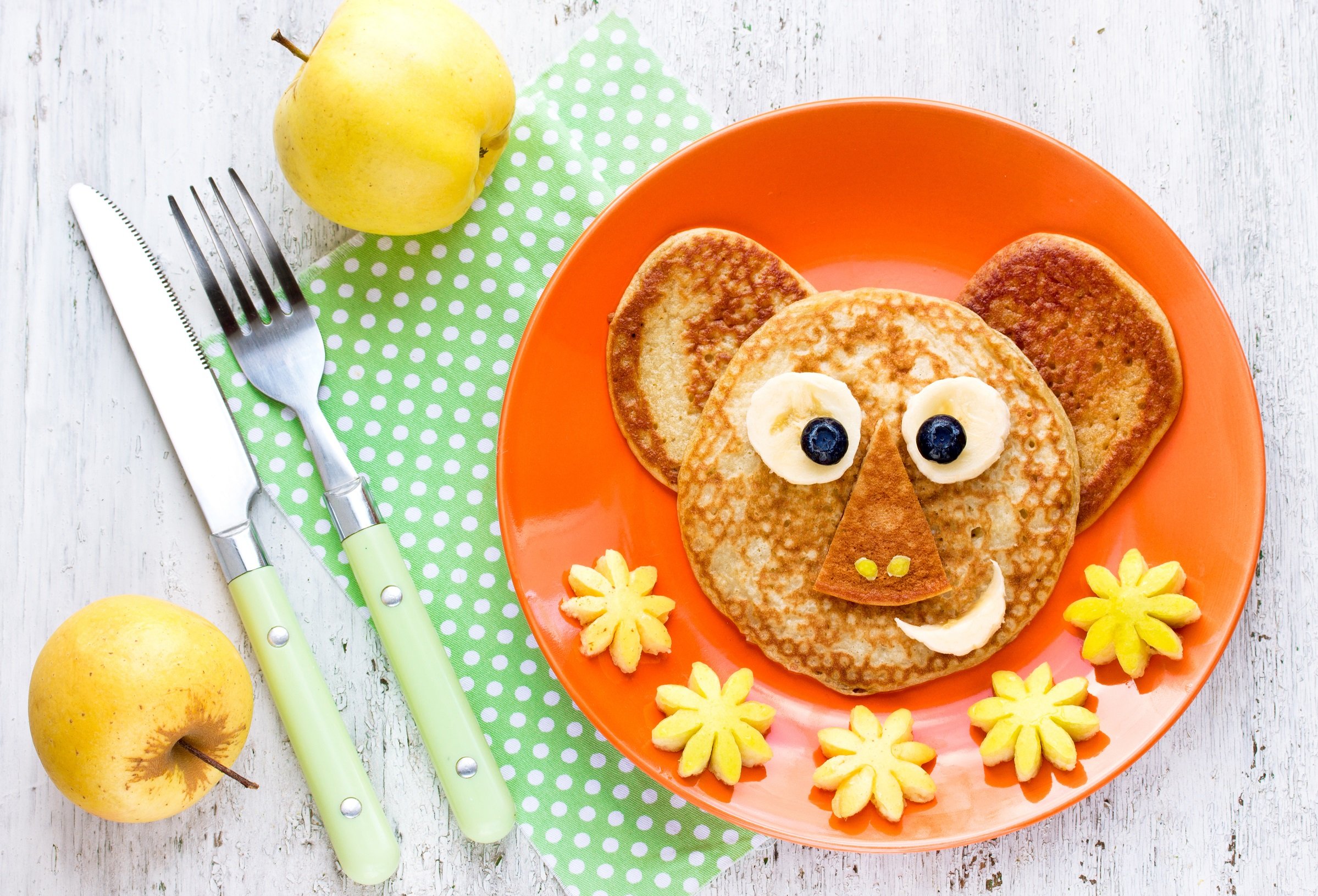 Lastly, lead by example. Embracing healthier eating as a family will help set boundaries, shared habits, and demonstrate good choices to our kids. Do allow and enjoy the occasional treat together!
Related reading:
5 Ways To Get Your Child To Love Veggies