This Father's Day, we've curated a list of movie recommendations. The list includes some of our childhood classics, for you and daddy to enjoy!
01 - The Game Plan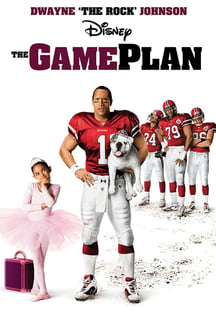 Dwayne "The Rock" Johnson stars in a family comedy as Joe Kingman, a star NFL quarterback. He is known for his huge ego and perfect bachelor lifestyle. That is until he meets his 8-year-old daughter, Peyton who turns up during the most important time in his career. Joe begins to realise, in between misadventures with his daughter, that there is more to life apart from fame and money.
02 - Finding Nemo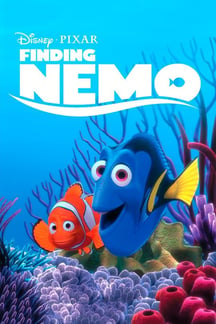 Marlin, a clown fish, is extremely cautious with his son Nemo who is adventurous and brave. In his attempt to prove his courage to his father, Nemo swims closer to the surface of the sea and is caught by a diver. Marlin sets out on a journey to find his son and meets a blue reef fish named Dory on the way. Together, they overcome a multitude of dangerous obstacles and situations in their attempt to find Nemo.
03 - A Goofy Movie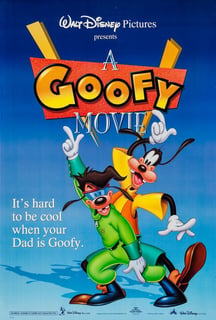 Goofy and his son Max had been at cross-roads as they struggle to find anything in common. Goofy tries to involve himself in his son's life while Max continues to fight for independence from his father. This prompts Goofy to take Max on a cross-country trip to bond. However, Max's conquest to impress the girls of his dream, Maxine, takes them on a whole different trip all together.

04 - Lion King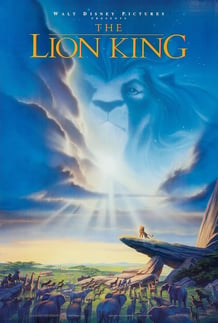 Prince, Simba idolizes his father King Mufasa, as do all the animal in the kingdom. King Mufasa had always warned his son about venturing too far away from the kingdom due to the fear that he may be harmed. However, curiosity gets the best of Simba and in his attempt to save Simba, Mufasa is murdered by his brother Scar. Scar's new reign over the kingdom results in his exile. Watch as Simba grows up and with the guidance of his father, take back what was rightfully his. Psst..there is also a 2019, live animated version.




05 - We Bought a Zoo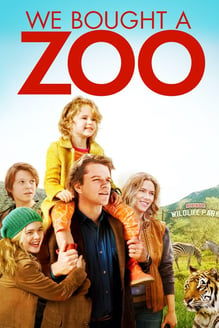 Widower, Benjamin Mee decides to start over away from town with his two kids Rosie and Dylan. In buying the property of his new home, Benjamin is tasked with managing the zoo on the property that had closed. While he may have bought the property after watching his daughter Rosie interact with the animals in the zoo, his son Dylan is less than pleased with the idea of leaving his friends and starting over. Together with head keeper Kelly, Benjamin and the zoo staff start with renovations to reopen the zoo.