** SEASON 1 PREMIERES 4 JULY **
Who are the Coaches?
Meet the 1st group of Coaches who will be answering your questions in Season 1 of this series!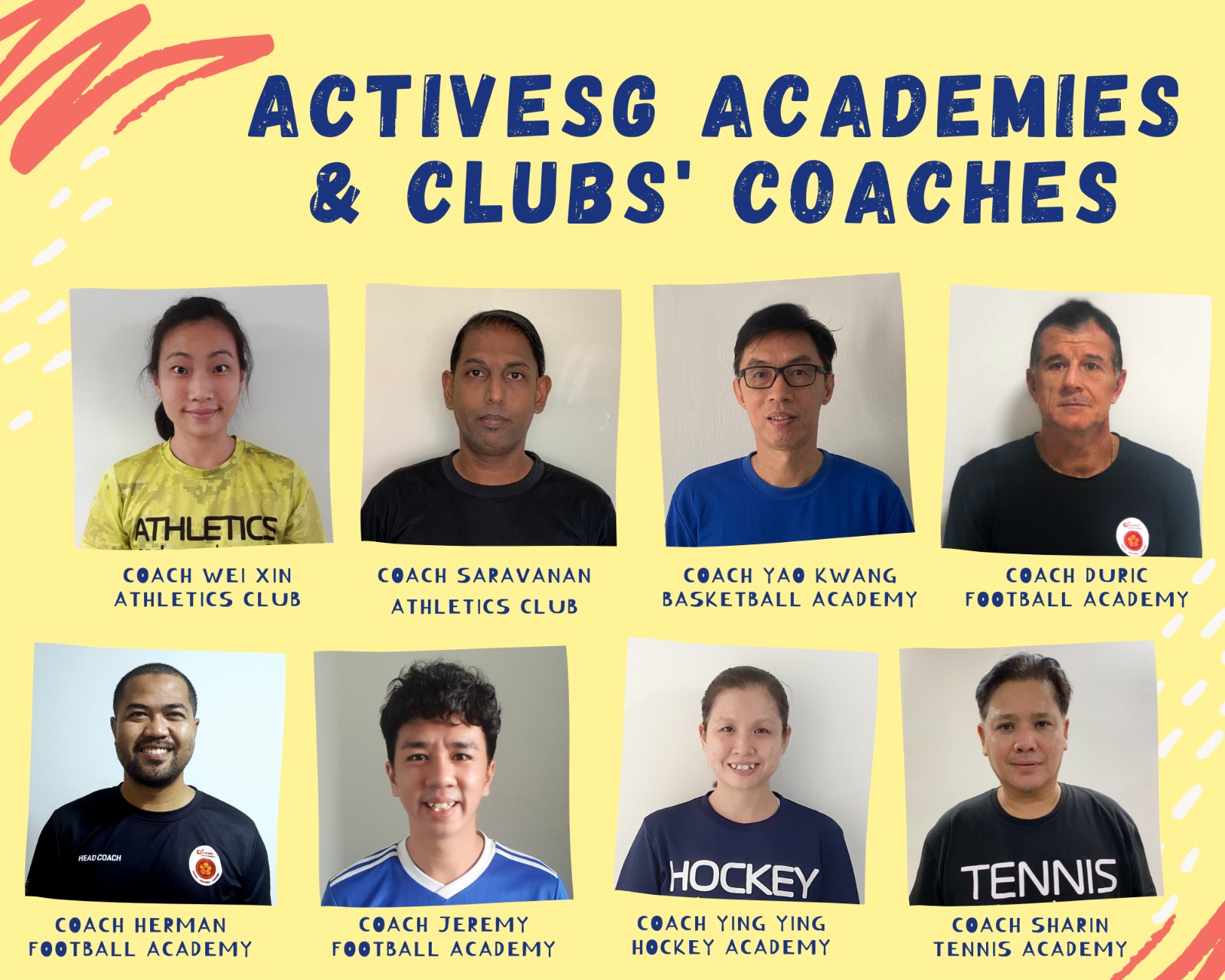 When are the Episodes & when can I ask Questions?
This is the full schedule of Season 1 episodes: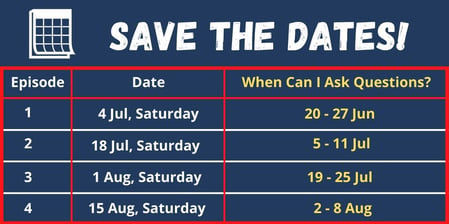 Where can I ask Questions?
We will release the topic for each episode according to the dates above (when the platform for parents to ask questions opens!). Find out more below!

** WATCH PAST EPISODES HERE **