Coaches Day 2020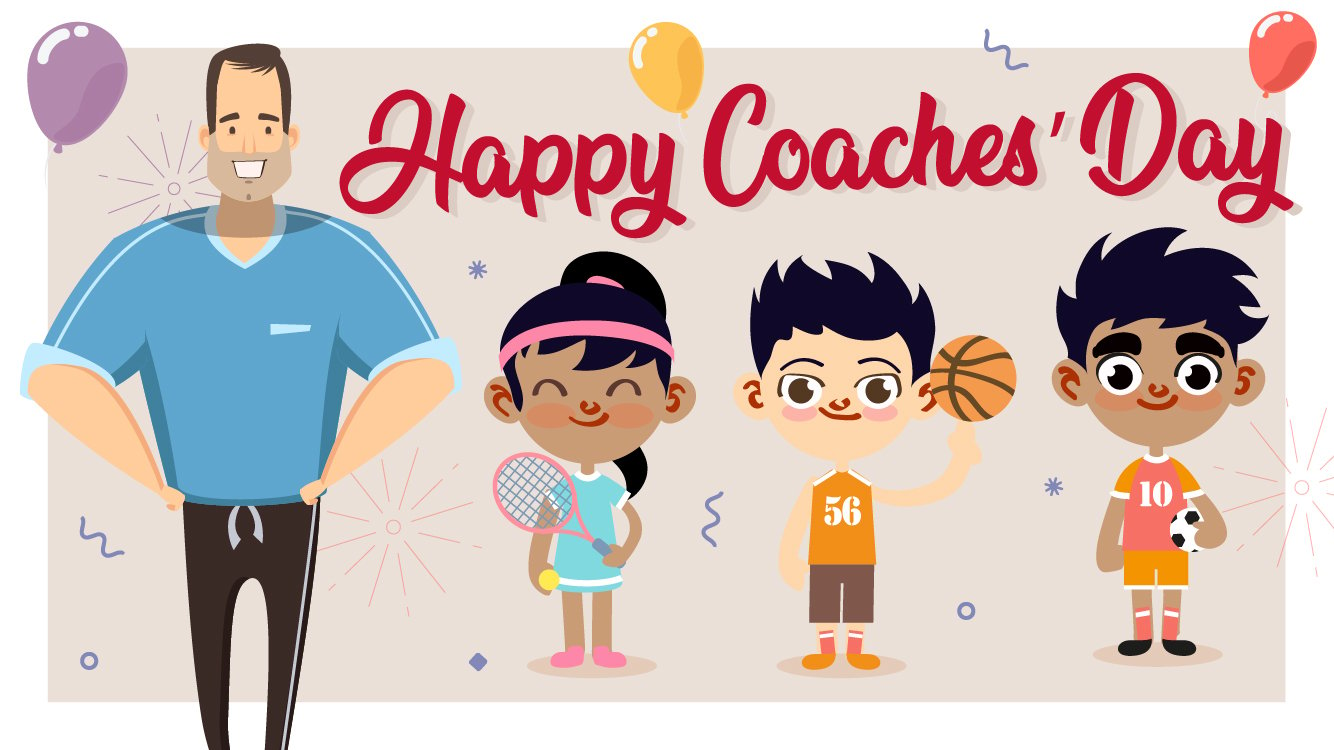 Coaches are like the second parents in our child's lives because they play such a big role in your child's life and journey, especially in sports.
So let's all make sure to thank our coaches this September as we appreciate all they have done for our children!
But did you know that parents are also better known as a child's first coach? Find out more below.